We Fight HR Battles For You
ARES, the Greek god of war and courage, is the inspiration for the company name. We use ARES to illustrate a plain fact: employers must constantly do battle with the complexities, responsibilities, and risks commonly faced in human resources management.
We take on all these tasks in "warrior mode" to fight a wide array of HR challenges and obstacles. We'll lead the charge in those battles and ensure that you will "win in the workplace."
How ARES HR Can Make It Happen
We provide essential HR services along with offering strategies for greater efficiency, policy & document creation, training, and other solutions tailored to your company's specific HR needs.
Through years of experience, we have observed that the basic challenges of HR management are universal.
Employers want to:
Attract and retain top applicants
Create employee documents that detail policies, occupational health, safety, benefits, etc.
Effectively manage employee relations and separations, develop strategies for same
Monitor employee satisfaction
Stay "compliance current" with local, state, and federal regulations
Simplify and streamline
Services provided by ARES give straightforward results:
Minimize your HR challenges and risks
Maximize your efficiency and workforce quality
Those are wins in any workplace, and we look forward to helping your company enjoy that victory.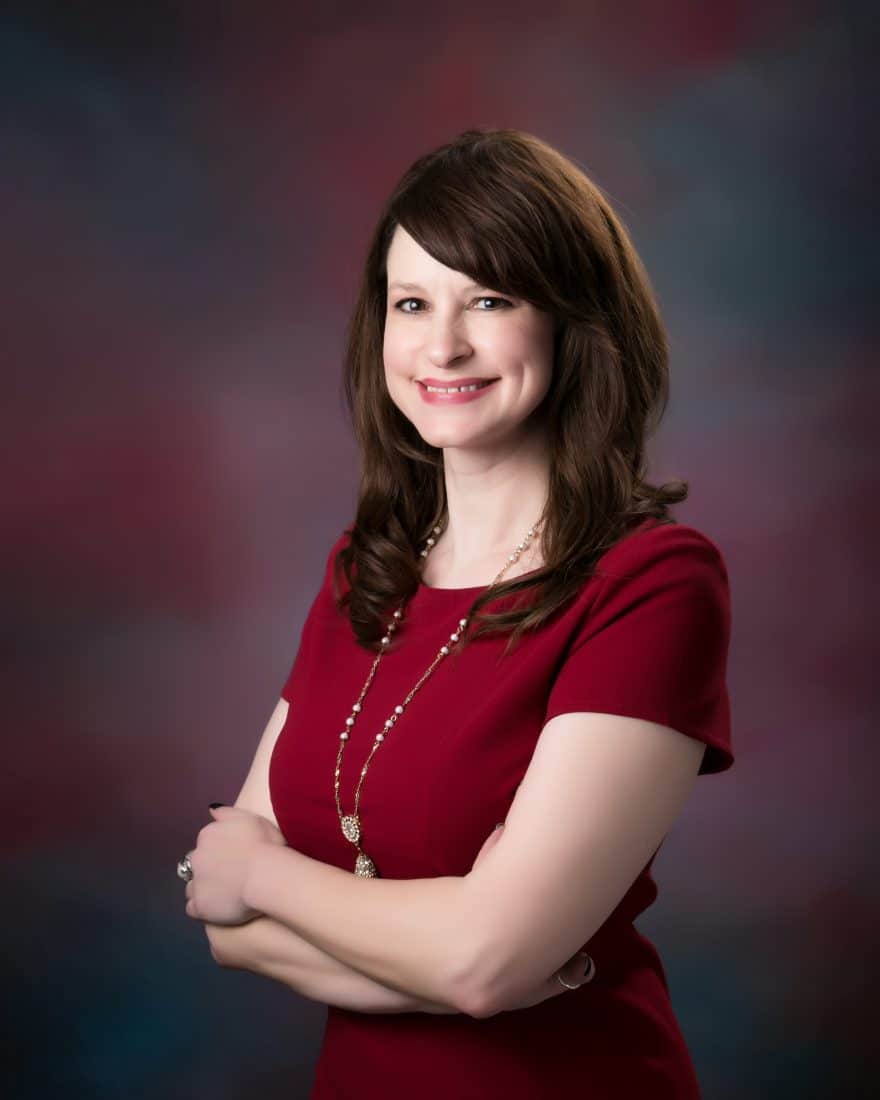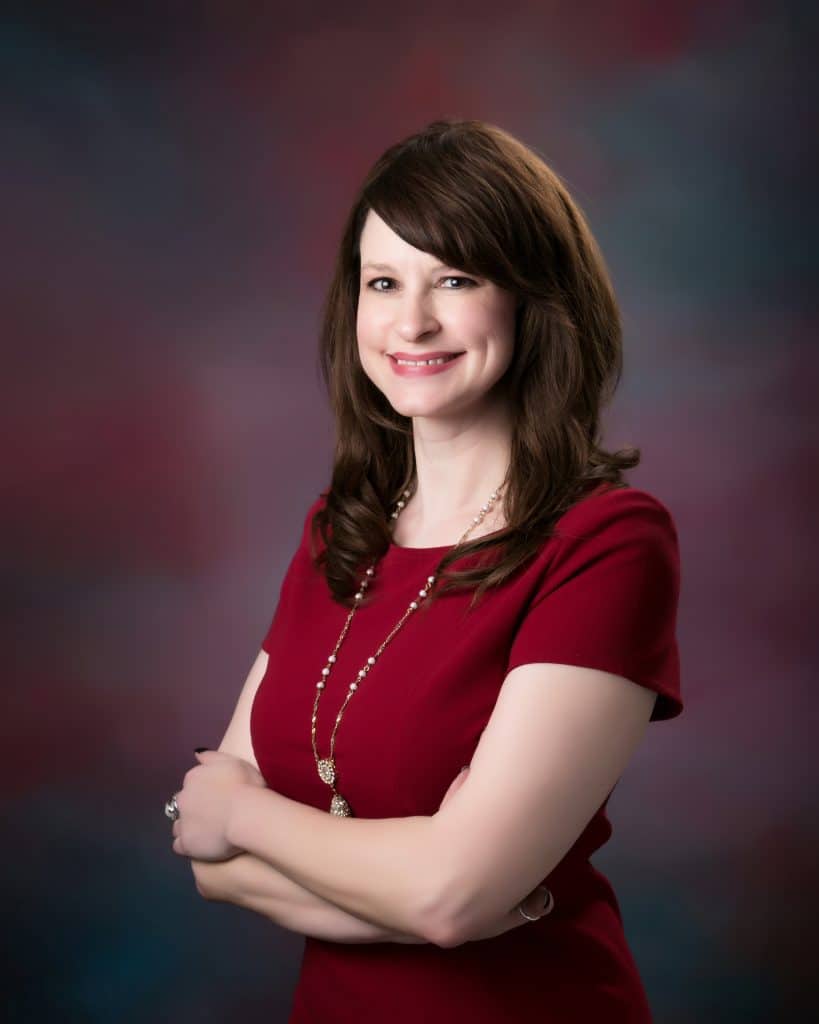 Meet Owner,
Stephanie Walsh
"I enjoy building relationships with employers and becoming someone they can trust – someone they feel comfortable calling when they don't know how to handle a situation."
Stephanie Walsh is Senior HR Consultant with 25 years of human resources experience under her belt and a no-nonsense approach to business. She's worked in a variety of industries – manufacturing, government contractors, retail, utilities, technology, and non-profits – and has gained invaluable experience in the process. During her career she gained multi-state experience, as well as management and supervisory experience so you can feel confident that she understands challenges you might be facing. Stephanie is a Senior Certified HR Professional and regularly trains and speaks to groups on various HR topics. When she's not helping people resolve their Human Resources issues, she enjoys hanging out with her "Dog of War", Loki.
Testimonials
Daryl Williamson
"With Stephanie's help, our organization tackled many complex issues such as harassment training, investigations, updating the employee handbook and salary surveys.  She is professional, thorough, experienced, and knowledgeable.  I strongly recommend her!" 
Daryl Williamson
CEO, Limestone County W&S
Tanya Miller
"We needed a new employee guide. She helped us meet a tight deadline with a finished product we can be proud of. Stephanie is an exceptionally thorough Human Resources professional, and I would highly recommend her. "
Tanya Miller
President, Secret Weapon Media